Memories in Every Bite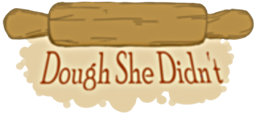 The Classics

5

products

Cookies with personality

7

products

Taste like Candy

4

products

Bars and more

6

products

Cakes

2

products
Featured product
Turtle brownies
Regular price

Sale price

$45.00 USD
Brownies with texture! Contains chocolate, caramel, and pecans.
Vending Locations
Wednesdays at Harbor-UCLA Farmers' Market from 9am - 2pm
1000 W Carson St Torrance CA 90502
Saturdays at The Los Feliz Fea Market from 11am - 4pm
John Marshall High School
3939 Tracy St CA, 90024
Sundays from The Wellington Square Farmers' from 9am - 1pm
4394 W. Washington Blvd LA, CA 90016
Stores
North Star Market: 16410 S Vermont Ave Los Angeles CA 90247
Village Market Place: 6569 S Vermont Ave, Los Angeles CA 90044
Louisiana Famous Fried Chicken: 9912 S Broadway, Los Angeles CA 90003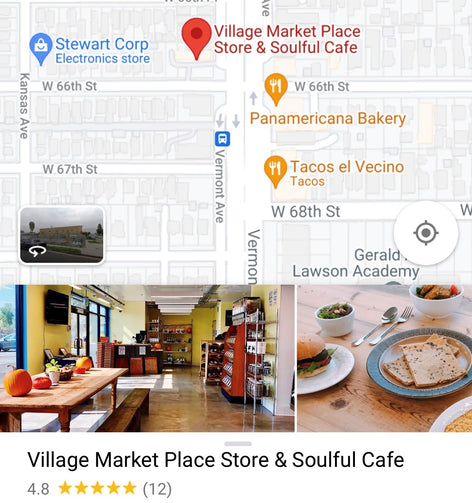 Meet me
Hi, I'm Teka!! I'm a mother of 3, and wife of 1 (Lol), and a professional snacker.I initially started Dough She Didn't as a way to be able to spend more time with my family and maybe make a little money while doing it. I thought that I was going to be making doughnuts but faith had a different plan for me. After my daughter took a few cookies with her to school, well I was in the cookie business.My mission for Dough She Didn't is to evoke those nostalgic feelings, and memories that brought you joy. I want to show women that no matter where you've been, that you're capable of moving forward and upward.